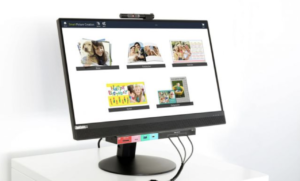 Cutting edge technology, memorable events!
Spice up your event with the latest cutting edge technology! Let us know what products you want and allow your guests to make their own designs. Our expertise gives you the freedom to customise your merchandises and receive them on the spot!
With high output and the latest industry printer, we are sure to give your guests a unique experience. Mugs, Tote bags, Mousepads, Luggage Tags and even Water Bottles – let us know what you need! Contact us now for a quote.
Prices starting prom $299/hour only!
What merchandises can I choose from?
Adhesive Mousepads, Totebags, Coasters, Water Bottles, Mugs, anything you need!