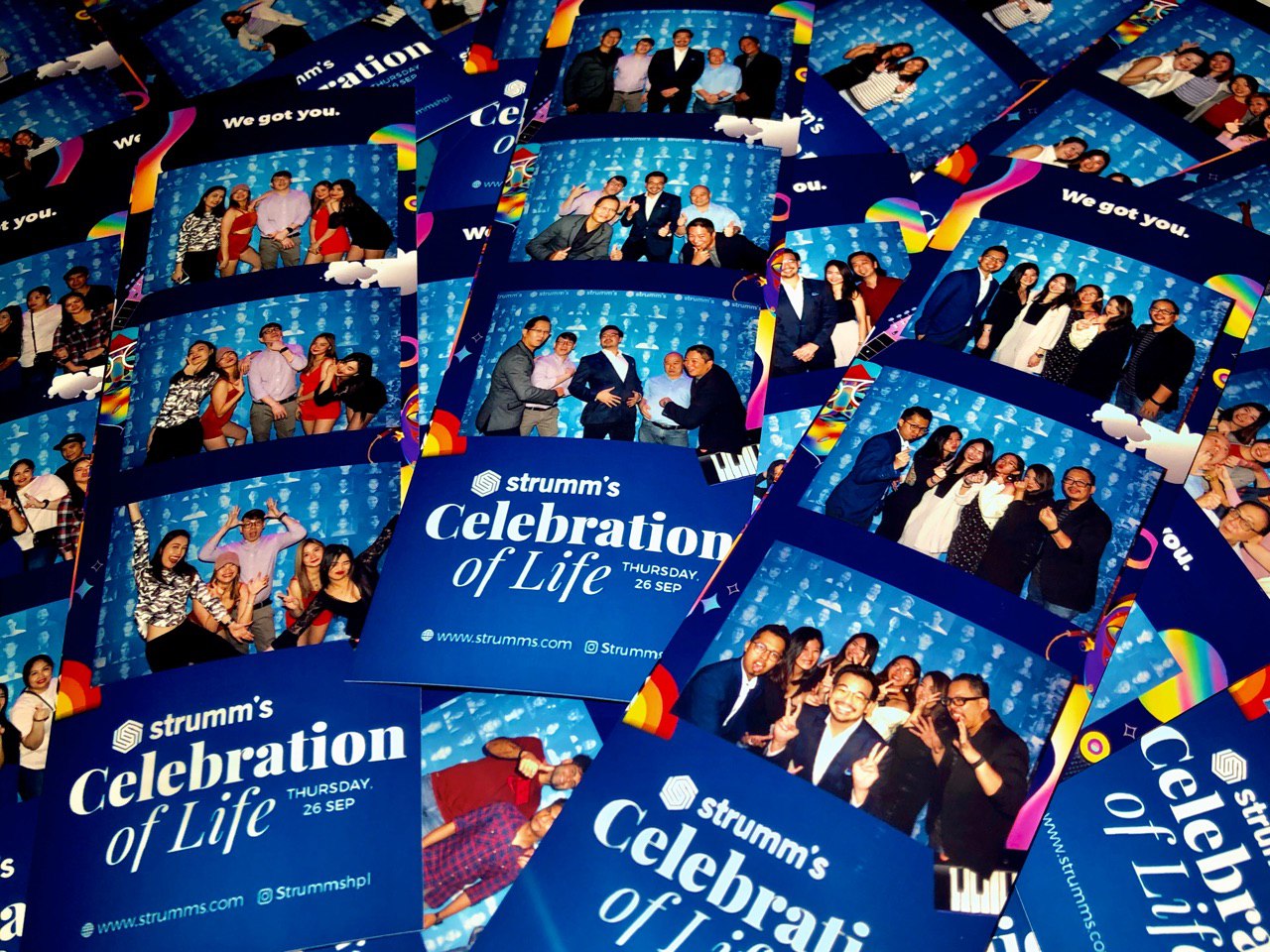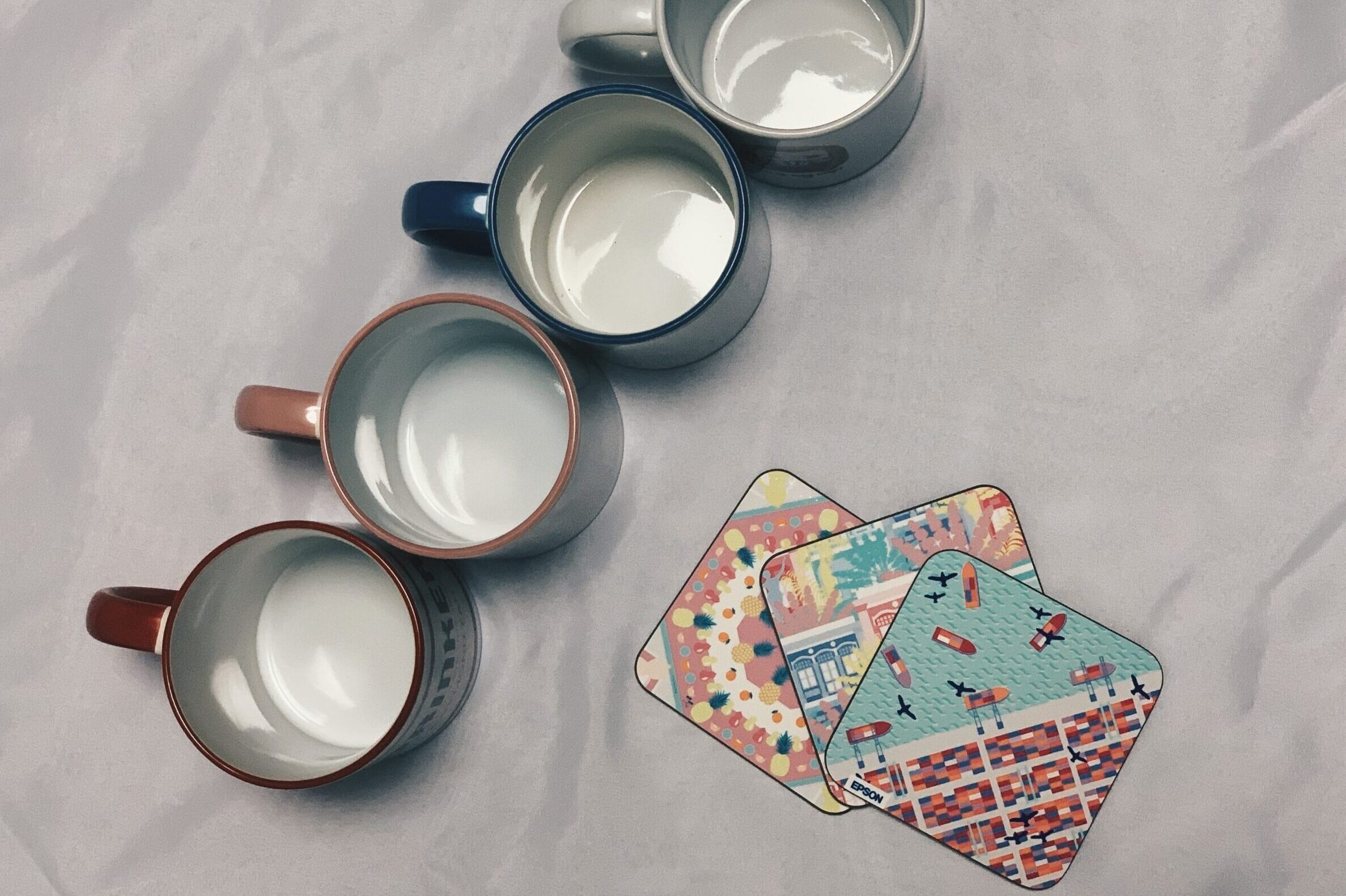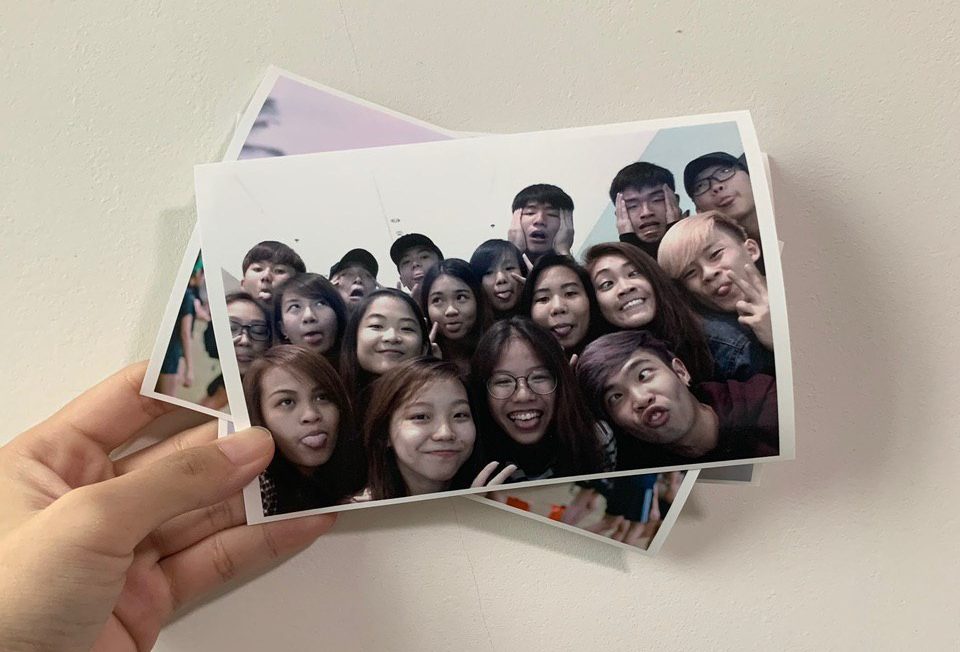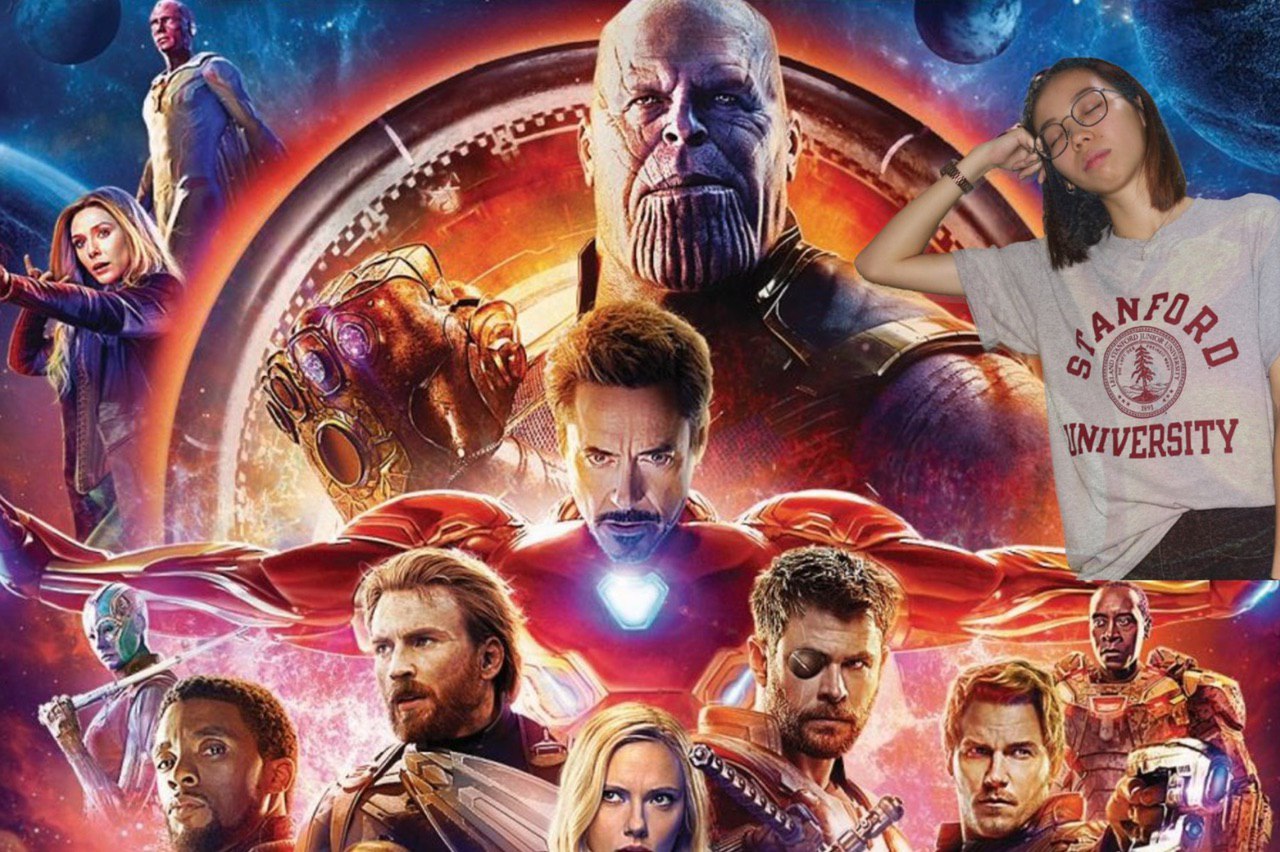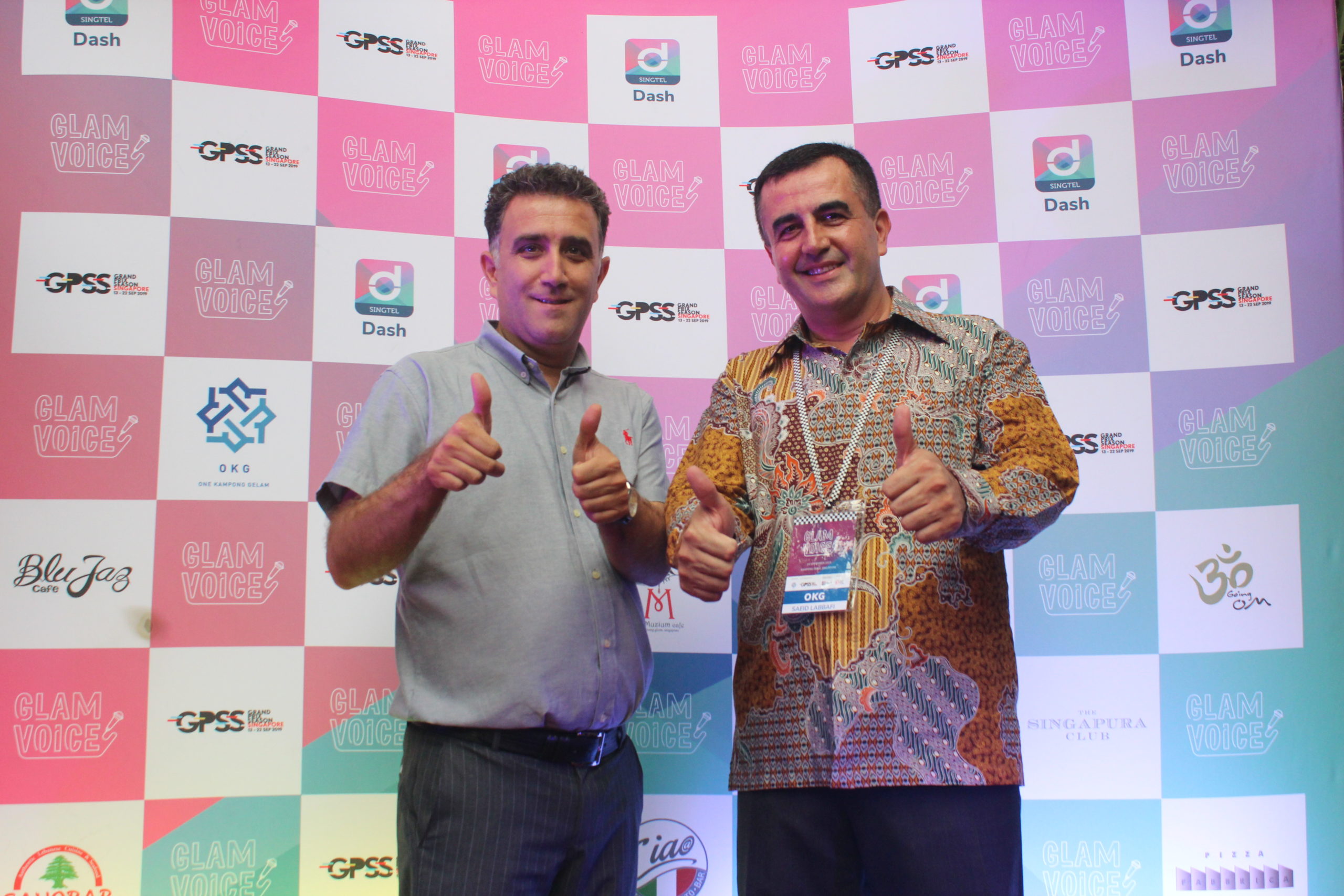 Instant Photobooth
Capturing
the Smiles of Your Event
Check out the services we have and find out which is more suitable for your event. Check us out on Instagram @happylenssg
Contact us for a quote and let us know what your needs are for your event. Happy Lens values co-creation where you are part of the planning process. Your thoughts matter!
Step 3: Confirm Your Booking
Make a non-refundable deposit to confirm your booking and a booking slip will be sent to you as a confirmation. Next, we will get to the details of your event and capture the smiles of your guests!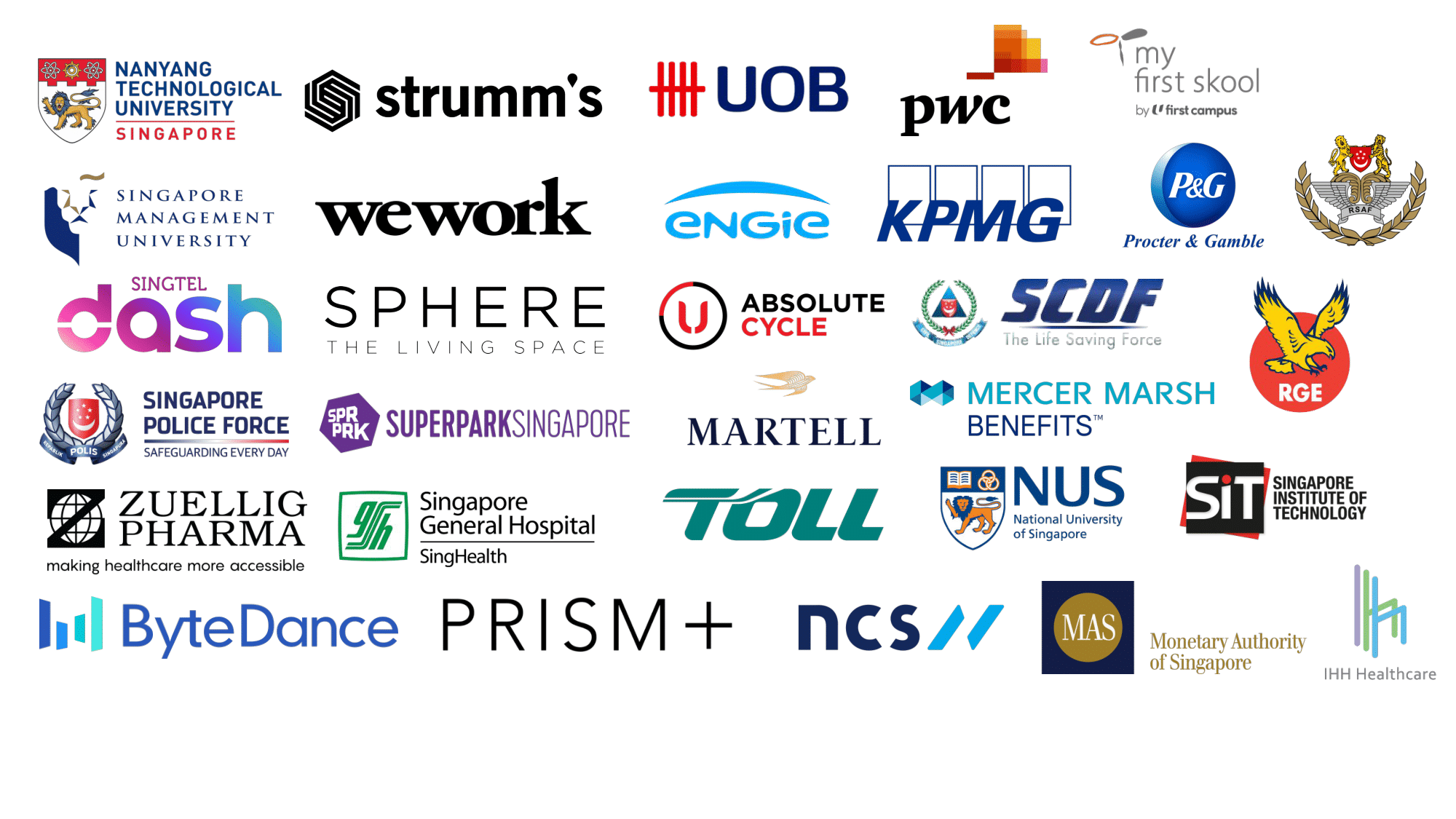 It was a great pleasure to engage Happy Lens for our Halls' event because they were very flexible and accommodating to all our requests. The entire process from first contact to the end was a breeze! The team was also friendly and responsible and it's very nice to see for myself how capable the team is despite their young ages! For the price that is hard to find in the market, I would highly recommend this!
Happy Lens was a great addition to my school event! Having a proper photo booth really spices things up at any event. The team from Happy Lens were very professional and efficient. The custom photo border design also turned out cute!
Engaged Happy Lens for our wedding and I was really happy with the photobooth services provided and overall experience! Cheryl is transparent with the charges even advised us on the designs of backdrop, border, etc., which I really appreciated! Everything was seamless and fuss-free! Most importantly, my guests had fun! Thanks! for being part of my special day! 🙂
Cheryl replies promptly and provides great service. Easy going to work with, and the turnaround response is fast. I appreciate her flexibility to accommodate an one hour service which other providers are not able to. Highly recommended to engage them!
It's my first time trying out photobooths and Happy Lens was very patient with my many enquiries! Props and logistics provided are of good quality and my guests enjoyed themselves during the photo-taking session.
Happy Lens was a delight to work with as they dealt with many requests with speed and precision. The photo booth template and backdrop were of great quality. Would look forward to working with you guys again!
Would like to leave good reviews and advertise as much!
It was nice working with Happy Lens and was very happy that things worked out pretty well despite the last minute booking. The design came out really fast once I told Cheryl about how I want things to be. The photos were printed nicely and friendly staff were there to assist and make things more efficient. It was overall a pleasant experience.
Just had my wedding completed last week and i was very happy with the service provided by Happy Lens. They were not only punctual, in fact, they arrived earlier to complete the set-up. The staffs were friendly and helpful, they knew that we were very taken up on that day, so they purposely kindly set aside a copy of every single photo that we took and collate them into a bag. They were also very responsive when we wanted to make rectifications to the design of our photo prints. All in all, the photobooth was very well done and they have great teamwork in making sure that the printouts were smooth. Thank you very much Happy Lens for being there on my special day! 😀